Beautiful Content Creation for More Conversion
WORKING HARD, LIVING HARD
Hey, I'm Dennis Matthijs from Magnum Webdesign. I get Kicks from website that work … for you. Putting a company on the map together with Magnum is what drives us.
A successful website for our customers is a successful website for us. That is why we measure our success against yours. Depending on your needs, I am alone or with a whole team of experts. From logo, to corporate identity. From web design, to online advertisements. From email marketing, to lead magnet. We help you move forward!
Your website as part of a well-oiled marketing machine
COMBINED DIGITAL MARKETING
Online marketing is the interplay of a gigantic arsenal of weapons to bring you closer to your goal.
A well-functioning website that attracts visitors and generates customers requires more than excellent web design. Your online marketing strategy also determines whether your website is buried on the 2nd page of Google or is rewarded with the first place. We have the knowledge and skills to turn your website into a marketing bomb. We go to extremes for that. Content creation, search engine optimization, social media advertisements, link building, … We are not averse to anything.
We recently started working with Team Made web design:
WORKING HARD, LIVING HARD
We build your success with tools such as:
wordpress
woocommerce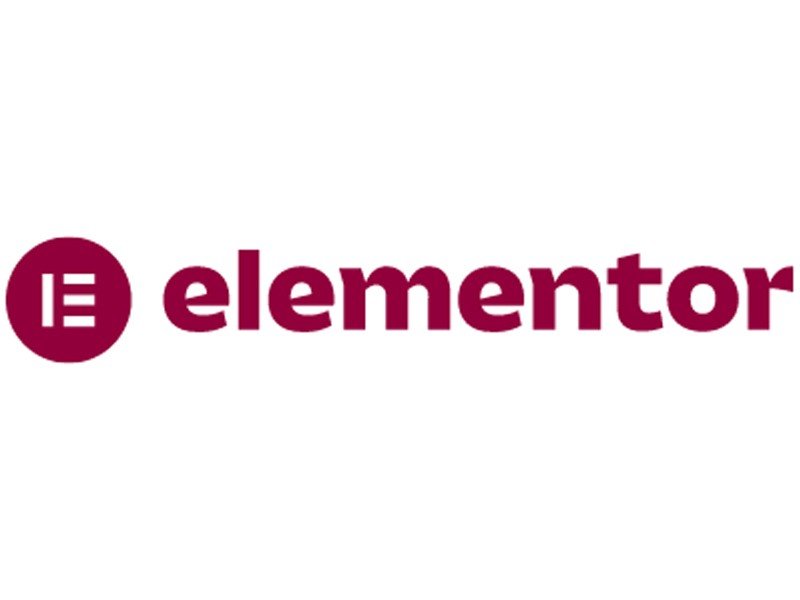 elementor
siteground
semrush
crocoblock
malcare
kadence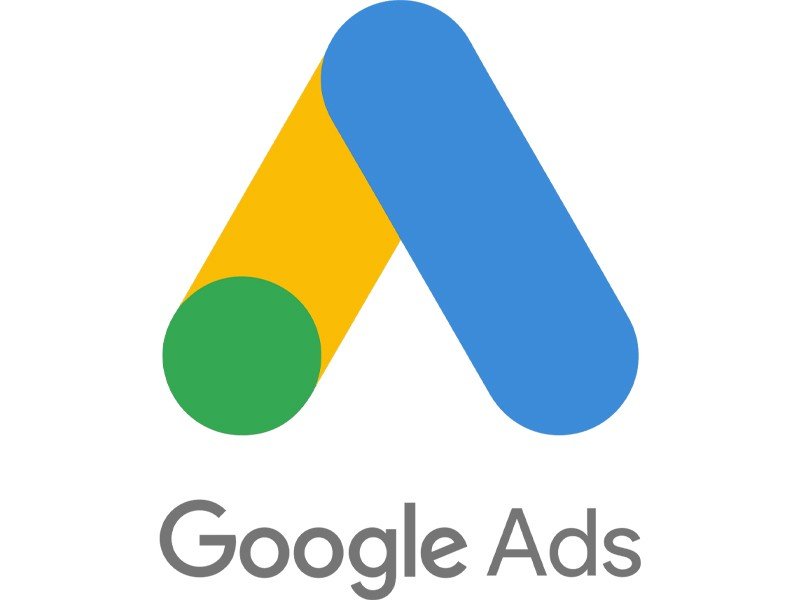 google ads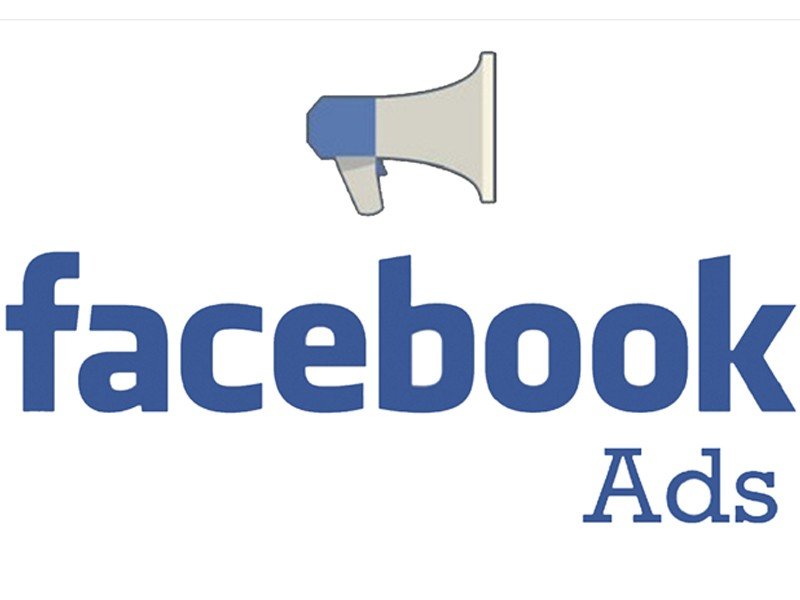 facebookads