We are crazy digital agency for branding and designing
Manage Your Own Online Story With The Right Tools.
Create and design your own website, email campaign, facebook advertisement… it doesn't have to be difficult.
Magnum web design is happy to help you on your way so that you are in control about your own website and you manage your online reputation yourself.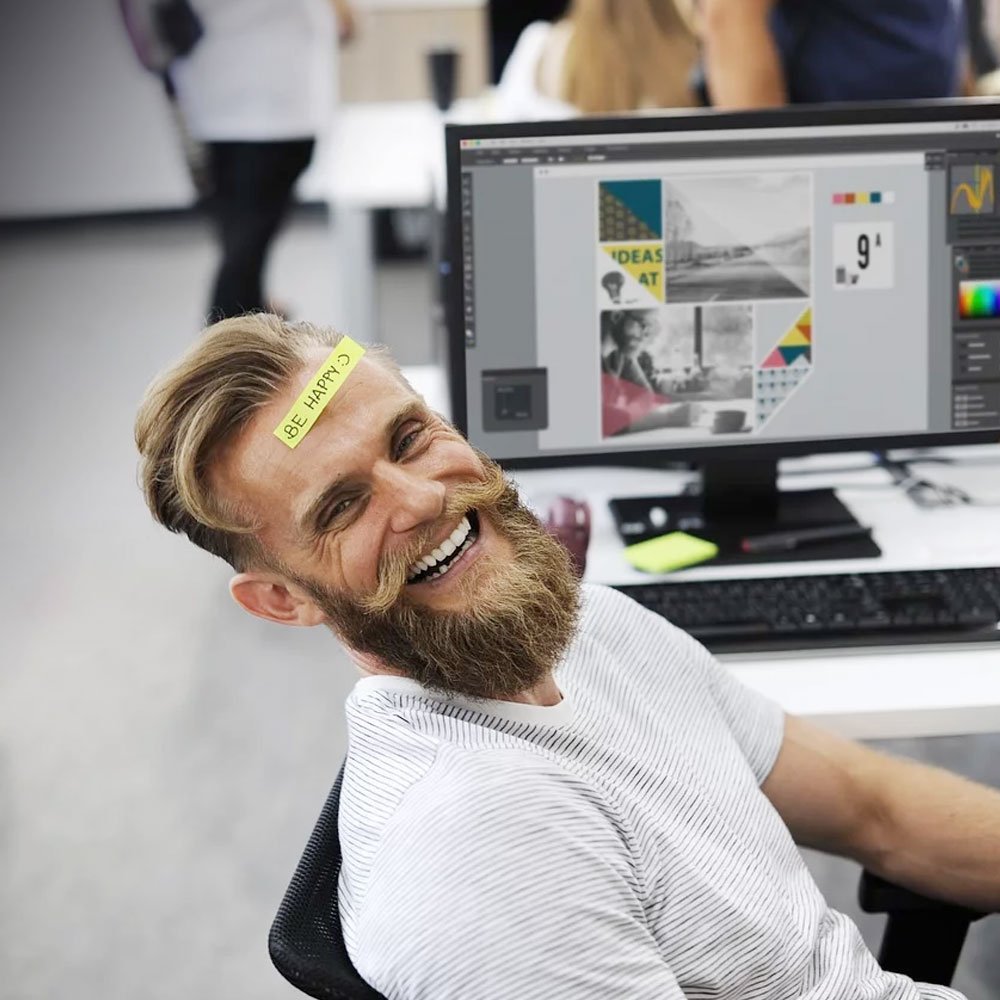 Download HappyAddons for completely free and start making beautiful websites today.